Our Secondary Credit Trading Coverage
The firms secondary credit trading activities have continued to evolve and remain nimble around the subject of where the greatest risk-return assymetry and inefficiencies in market pricing are to be found, to add most value to our clients. The long running bull markets post-GFC buoyed by unprecedented liquidity injected from World Central Banks, further exercabated by the effects of the pandemic, have reset the entire value landscape, such that there is a ever greater disconnect between fundamentals and pricing. Sub-performing borrowers have longer cash runways through greater cash on hand balances, can navigate around defaults via asset sales, refinancings and out-of-court restructurings, thereby avoiding some of the precipitous downward price action that historically has characterised the onset of sub-optimal performance.

Loan Trades are executed on largely standardised terms using the Loan Market Association (LMA) or Loan Syndications & Trading Association (LSTA) trading conventions as the basis.
Sub-Performing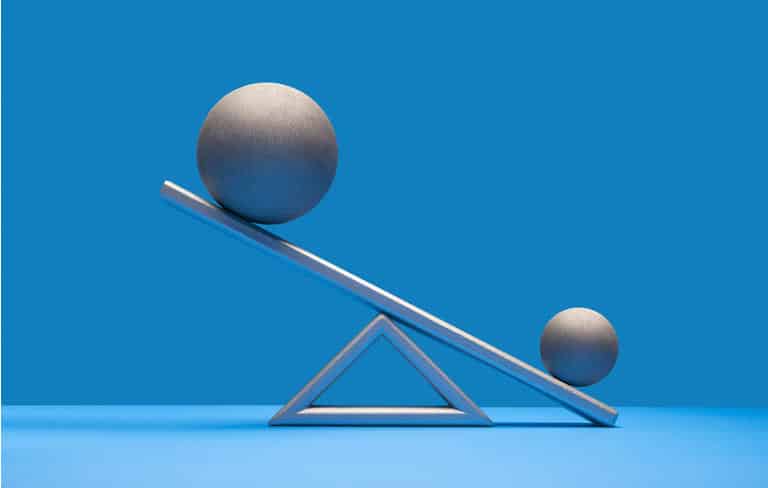 More Info
Illiquid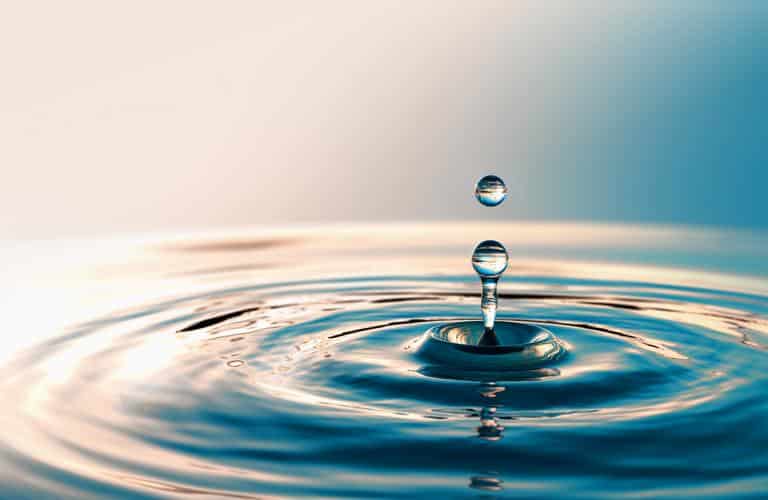 More Info
Use of Funds
More Info
Forward Funding Committment.
We search the entire capital structure at all price points from performing, stressed, distressed, bankruptcy and liquidations to uncover assymetrically priced risk/reward.
Bonds

More Info
Corporate, Financial, Sovereign
& Real Estate Issuers
Loans

More Info
Broadly Syndicated by Bank
Bi-lateral by Bank, Private Debt Fund,
Bridging Lender
Bankruptcy
&
Liquidation Claims

More Info
Freefall and pre-packaged
Reorganisation or Liquidation
Post-Reorganisation Equity
Loan Portfolios Trading

More Info
Performing Loan Portfolios
Non-Performing Loan Portfolios
Debt Restructuring

More Info
Assets
&
Operating Businesses

More Info
Sold by borrowers ahead of bank
action or sold out of administration.
Our Process
1
CLIENT KYC
&
PRICE DISCOVERY
Our Process
1
CLIENT KYC
&
PRICE DISCOVERY
1
CLIENT KYC
&
PRICE DISCOVERY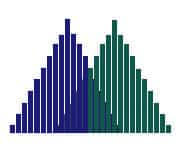 Copyright © 2022 All Rights Reserved to Mount Abu Capital Limited.